Murray & Spelman (Financial Services) are keen to see that you can afford to take on a mortgage and still have enough money left each month to enjoy your new home. Our online
mortgage calculator
can assist you with an indication of how much you could borrow, the deposit you need and what the monthly repayments would be.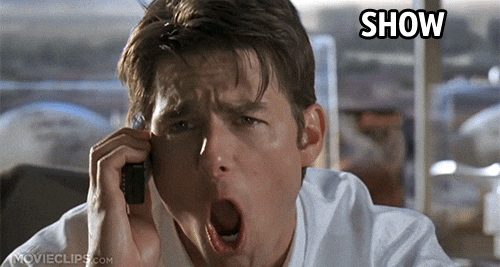 Providing advice to our customers and helping them understand the options that are available to them on the market is a key component to what we do.
>
What can Murray & Spelman (Financial Services) do for you?:
Provide independent, unbiased mortgage advice
Deal with several leading banks & source competitive rates
Offer a "one stop shop" for all your Mortgage requirements
With this in mind, here is a list of offers from a number of our providers.
Provider 1:  €2K cash back for switcher mortgages
Provider 2:   2% cashback & 2% back monthly on your mortgage repayments.
Provider 3:  €1,500 Cash Back
Provider 4:  €3K Cash Back for Switcher Mortgages
Provider 5:  €1,500 towards legal fees  
Our experienced team of advisors will provide friendly and clear advice to ensure you get the most competitive and suitable mortgage available. To discuss your mortgage needs, please contact a member of 
our mortgage specialist team. 
WARNING: IF YOU DO NOT KEEP UP YOUR REPAYMENTS YOU MAY LOSE YOUR HOME.