People may not like to admit how much they love to win a competition, especially when they're up against their work colleagues.
There is a lot of talk lately about the Great British Bake Off. We decided to give all you office bakers the edge by providing some tips to help you bake your way to victory in the office kitchen.
Suss out what your colleague's favourite food is. This way you can make treats to suit everyone's tastes. Your colleague's faces will say it all if the food is not what they expected. If you decide to be adventurous and bake something that you have never baked before, make sure to stick to the recipe. Have a practice run to make sure it tastes good. You don't want to give a dose of food poisoning to the office.
Pro Tip:
If you are no Jamie Oliver, we reckon you should just stick to a dish you know you are good at.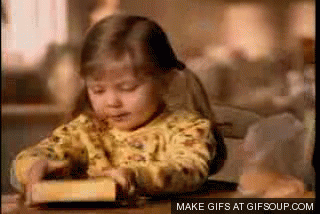 3
Use good quality ingredients:
Try to use free sweeteners or natural and unrefined sugar alternatives to accommodate the gym goers. Don't worry your dish will still taste amazing (if you can cook that is). Try using wholemeal or nut flours instead of white flour. Add a touch of flavour if the recipe permits by adding some berries.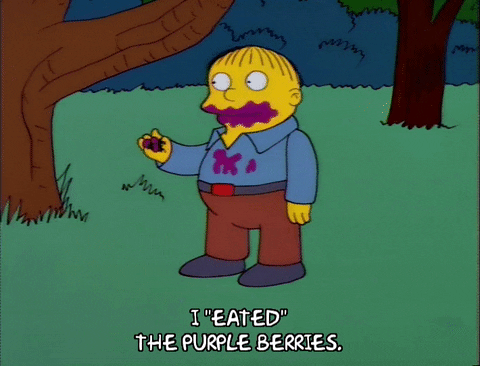 4
Who doesn't love a bit of chocolate?:
If you have no idea what to make then go for something simple like a chocolate biscuit cake. There are very few people who don't love a tasty bit of chocolate!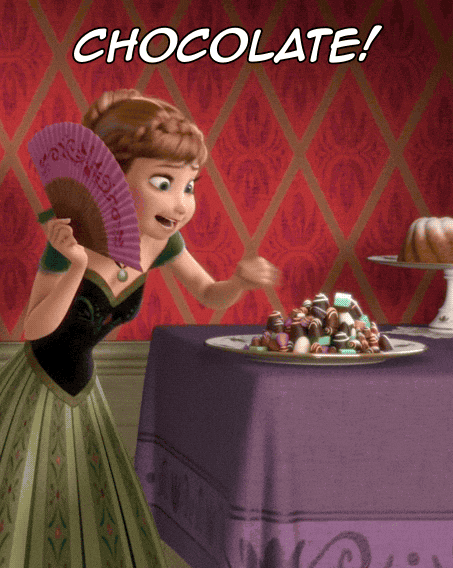 5
If you want to win... Practice:
We touched on it previously but it is a very important lesson. If you want to succeed at anything in life, you need to put the work in or you could just be naturally gifted. Sadly for most of us being "naturally gifted" is not the case. Pick two dishes and try them out on your family first, if all else fails at least your family can't fire you for making the whole office call in sick 🙂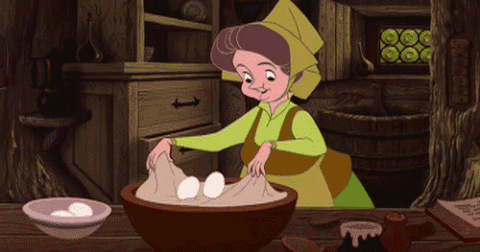 So what are you waiting for…Ready…Steady… Bake!! Maybe bring some treats to our office as a good gesture 🙂