What is Financial Planning?
Financial Planning provides a picture of not only what your current but also your projected future financial circumstances look like.  This enables the individual to take a "helicopter" view of their finances and assess if they are comfortable with the current state of their financial planning.    This at times can provide uncomfortable reading. Unless you understand fully your economic situation, how else can you make the right financial choices for not only yourself but for your family and business.
What is the objective of Financial Planning?
The main objective of Financial Planning is for your Financial Advisor to collaborate with you to establish what your lifestyle costs (living expenses) are not only now, but also what they will be in the future.  We then calculate will you have enough income earning assets at retirement age, to sustain the lifestyle you have become accustomed too.  This helps to answer the question "how much is enough?"
What's the process and how does it work?
Meet with your Financial Advisor and establish what your short, medium and long terms goals and objectives are.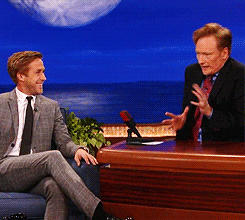 Complete a comprehensive fact find. This involves gathering all the details on your assets, liabilities, incomes and expenses, both current and future e.g. children's educations costs.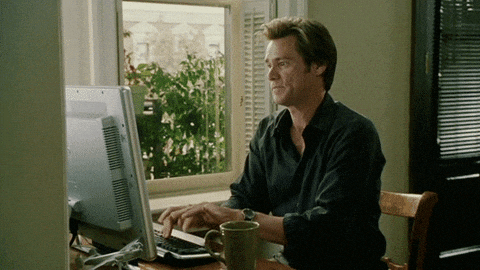 The Financial Planner analyses the data and using cash flow modelling software, presents a report which clarifies your current and future financial circumstances.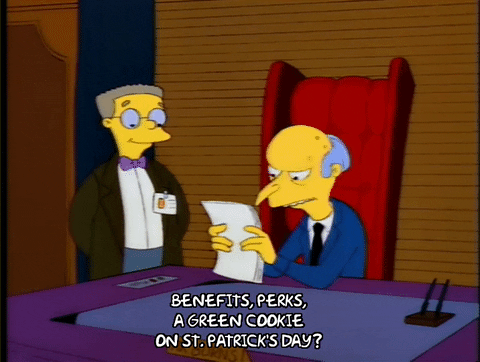 In collaboration with you, the Financial Advisor will recommend how best to improve and protect your financial plan.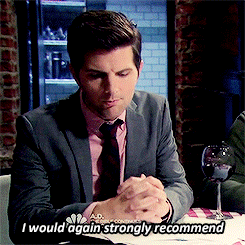 Review on a regular basis. People's circumstances change on a regular basis.  Your financial plan therefore needs to evolve to match your circumstances.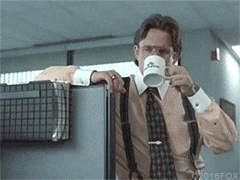 In completing such financial plans with clients they tend to fall into three categories i.e. those clients that don't have enough to maintain their lifestyle, those that have enough but don't know it and finally those that have enough but are creating large tax bills for the next generation.
Each category of client requires different solutions.  However, before anyone can provide solutions they must first understand the challenges.  Financial Planning helps clients to manage their financial circumstances in a tax efficient manner.  It also provides clarity to a topic that is fundamental to the client's standard of living which is so often an issue, but is not assessed and continuously "kicked down the road".
We at Murray & Spelman (Financial Services) Ltd. are here to assist you and provide the financial clarity and peace of mind you require.
Original posting: Dermot Staunton LinkedIn
Images via Giphy.